Questions have arisen over the reported wastage of US $100,000 to reconfigure the 737 aircraft operated by Caribbean Airlines.
According to reports, CAL took a decision to reconfigure its cabins to compete on the international market.
The airline wanted to have an "Economy Plus" section for international flights, competing with the larger airlines who have "Premium Economy".
This is a section between Business Class and Economy, which offers more leg room for passengers.
The present configuration of the aircraft is 16 Business Class and 138 economy seats. The new plan is 12 Business Class, 42 Economy Plus, and 96 Economy seats.
But after reportedly spending US $100,000 to reconfigure the aircraft, CAL has reverted to its original position. At a time when foreign exchange is scarce, employees of the airline are questioning the wastage of the US dollars.
Dionne Ligoure, head of Communications at CAL, sent out an email to fellow manager, advising them of the change of plans. This is published below: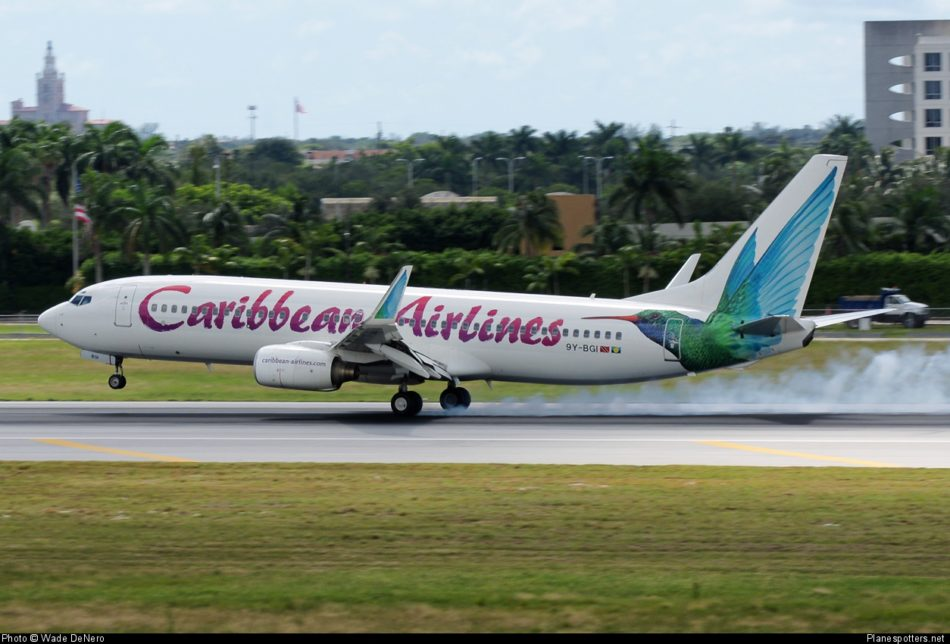 CARIBBEAN AIRLINES 737 AIRCRAFT 
PREMIUM ECONOMY