The Joint Select Committee (JSC) of Parliament has recommended that Caribbean Airlines Limited (CAL) cut some of its routes to make the airline profitable.
But what routes can CAL cut?
In 2016, CAL cut the London route, leaving nationals of this country at the mercy of British Airways and Virgin Atlantic (Tobago).
So what are CAL's present routes?
The international destinations are Miami, Orlando, Fort Lauderdale, New York, and Toronto. The Caribbean destinations are Antigua, Barbados, Guyana, Grenada, Jamaica, Bahamas, Suriname, St Lucia, St Vincent, St Maarten, Tobago, and Caracas.
So which of these would CAL sacrifice?
The JSC recommended that CAL immediately review the viability of some of its North American routes, as these have been unprofitable and resulted in an unabated trend of declining passenger numbers and massive financial losses.
JSC chairman Independent Senator David Small said the problem demanded urgent attention, adding that CAL needed to employ strategies to save such routes to prevent future financial leakages. He, however, declined to identify the routes, saying they did not want to damage the company's image.
He also described CAL as one of the rogue State enterprises.
He also called on CAL to immediately cease all international recruitment of foreign pilots so as to ensure local pilots were instead hired.
Small said he was particularly aghast when the airline used the slogan, "Come fly in the sunny Caribbean" as part of its recruitment drive. He said what was particularly disturbing was that there are hundreds of qualified local pilots unable to find jobs with CAL despite applying.
Small added, "Given the many local pilots seeking jobs, a report on how this came to be should be provided to the committee, as well as the line ministry."
He also urged CAL to recover the huge sum of money being owned by Venezuela, but when asked what was the figure Small said he preferred not to make this public as it may have negative repercussions.
But he described the Caracas route as one of the more profitable ones.
On the issue of retired pilots who are on contract and still being paid premium rates and given seniority over other pilots, the JSC recommended this be stopped as Small said this only served to keep down junior pilots.
He added, "CAL should undertake all necessary actions over the next six months to complete the process of retirement of all position holders over 60," Small said, noting CAL should also introduce a mentorship program between senior and junior pilots to ensure sufficient knowledge transfer.
He said CAL has also been advised to take immediate steps regarding the recovery of any taxes due to the BIR from staff members who have utilised the cockpit jump seat privilege in an excessive manner.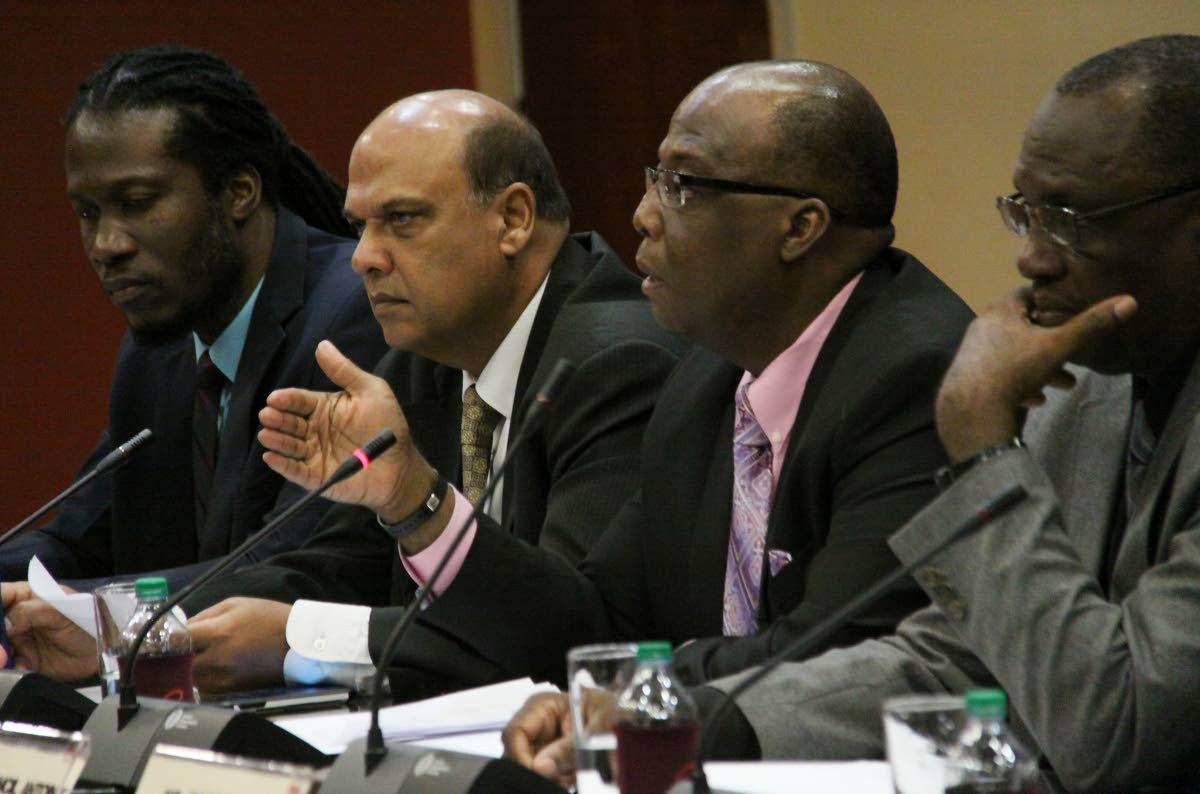 DAVID SMALL, SECOND FROM RIGHT, SPEAKS AT A PRESS CONFERENCE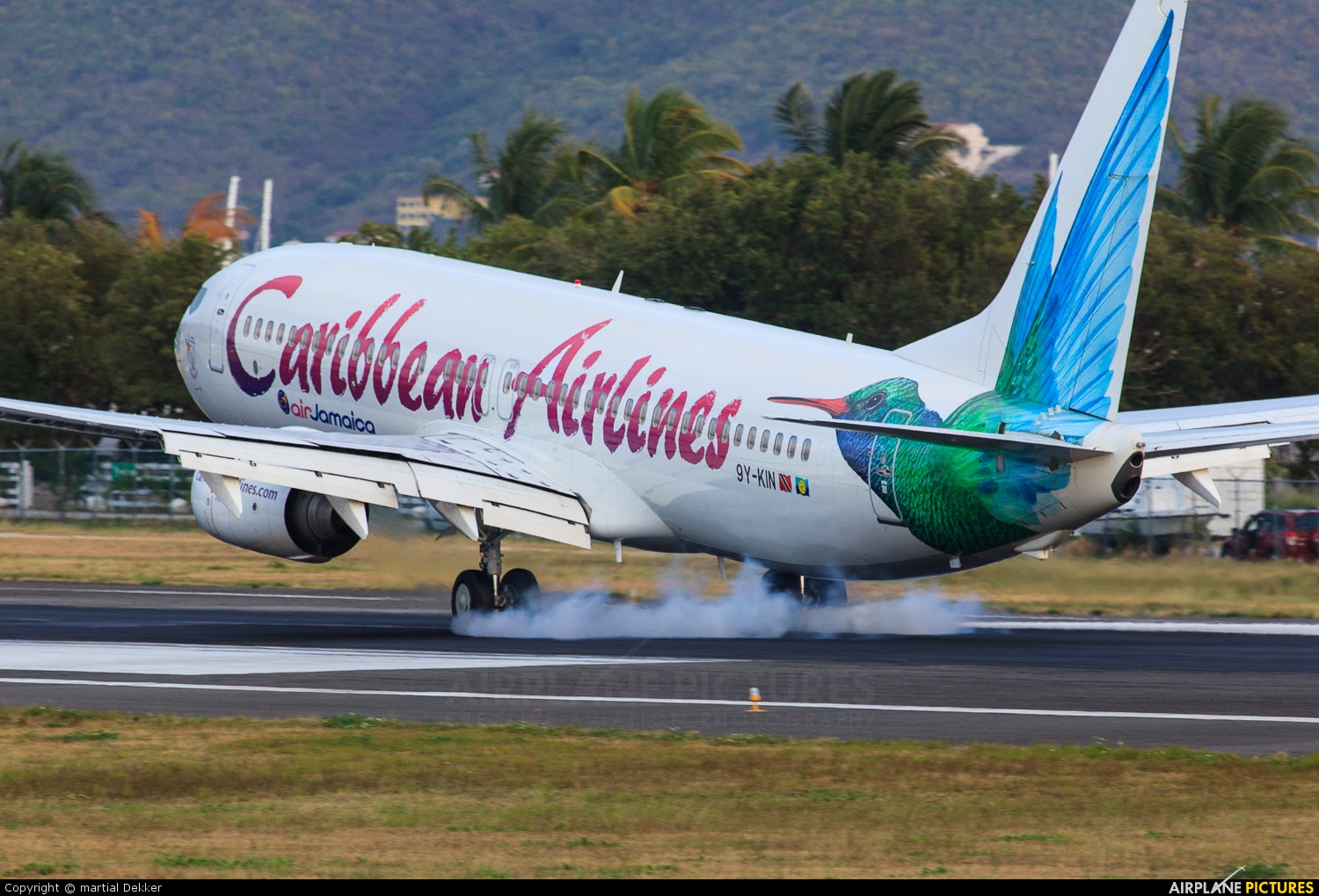 Antigua
,
Bahamas
,
Barbados
,
CAL
,
Caracas
,
David Small
,
Grenada
,
Guyana
,
Jamaica
,
jsc
,
St Lucia
,
St Maarten
,
St. Vincent
,
Suriname
,
Tobago