The Police say he was a bandit. His father says he was innocent and was in the wrong place at the wrong time.
The fact  is Jahmal Alexis, 24, was shot dead by a businessman during a robbery at a grocery in Barataria on Thursday night. That is the fact. Two accomplices fled the scene, according to the police.
Alexis' father, Peter Alexis, insists his son was simply caught in the crossfire.
Peter said the reports that Alexis was involved in the robbery attempt and was a criminal were untrue and deeply painful.
He explained that Alexis' common-law-wife recently gave birth to their first child. They also said Alexis was permanently employed as a merchandiser at a popular local retailer and did not have a criminal record.
Peter said he learned of his son's death while at work on Thursday night and is calling for answers as reports surrounding the incident are conflicting.
He added, "Anyone who knew him would tell you that he has never been involved in any kind of criminal lifestyle.

He's a working fella. He was a merchandiser, he would stock the shelves and operate the forklift in the stockroom, he's been working since he left school. I know the owner of the supermarket personally because I've lived in that area for a while."
Alexis was shot seven times while inside the grocery.
The businessman, Saiyoung Chang, 67, drew his licensed firearm and began shooting at three bandits prompting them to return fire.
Chang managed to dodge the bullets but his son, Paiping Chang, 33, and stepson, Adonis Singh, 27, were both shot in the exchange.
They are resting comfortably at the Eric Williams Medical Sciences Complex, Mount Hope.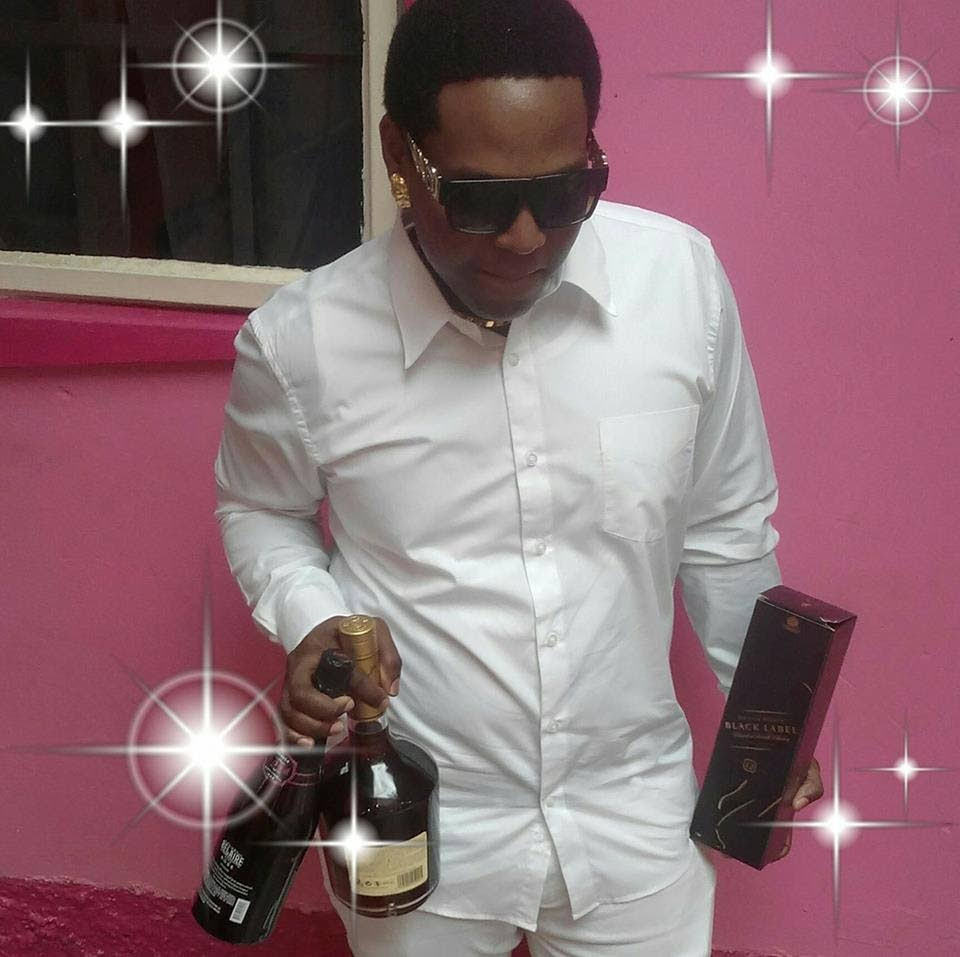 JAHMAL ALEXIS