Three more murders are engaging the attention of the Police Service as the acting Commissioner of Police Stephen Williams moves to fire two senior police officers. The murder figure has now reached 12.
Around 2 pm on Monday, a 35-year-old man was stabbed to death by an 18-year-old male during an argument.
Both men were related and the incident occurred during a family lime.
The man was taken to the Port of Spain General Hospital, where he was pronounced dead on arrival.
In St Augustine, Nigel John, 33, and a close male relative got into a heated argument over $40 at John's home, at Cayenne Road, St Augustine, where John was stabbed by the other man.
John was taken to the Eric Williams Medical Sciences Complex, Mount Hope, where he died while undergoing treatment.
A Victoria Square, Port-of-Spain, a homeless man, David Cooper, 37, was found bleeding from wounds to the leg. Eyewitnesses told the police that three men were seen running after Cooper. There were a scuffle and Cooper was injured. The three men ran away. He was taken to the Port-of-Spain General Hospital where he later died.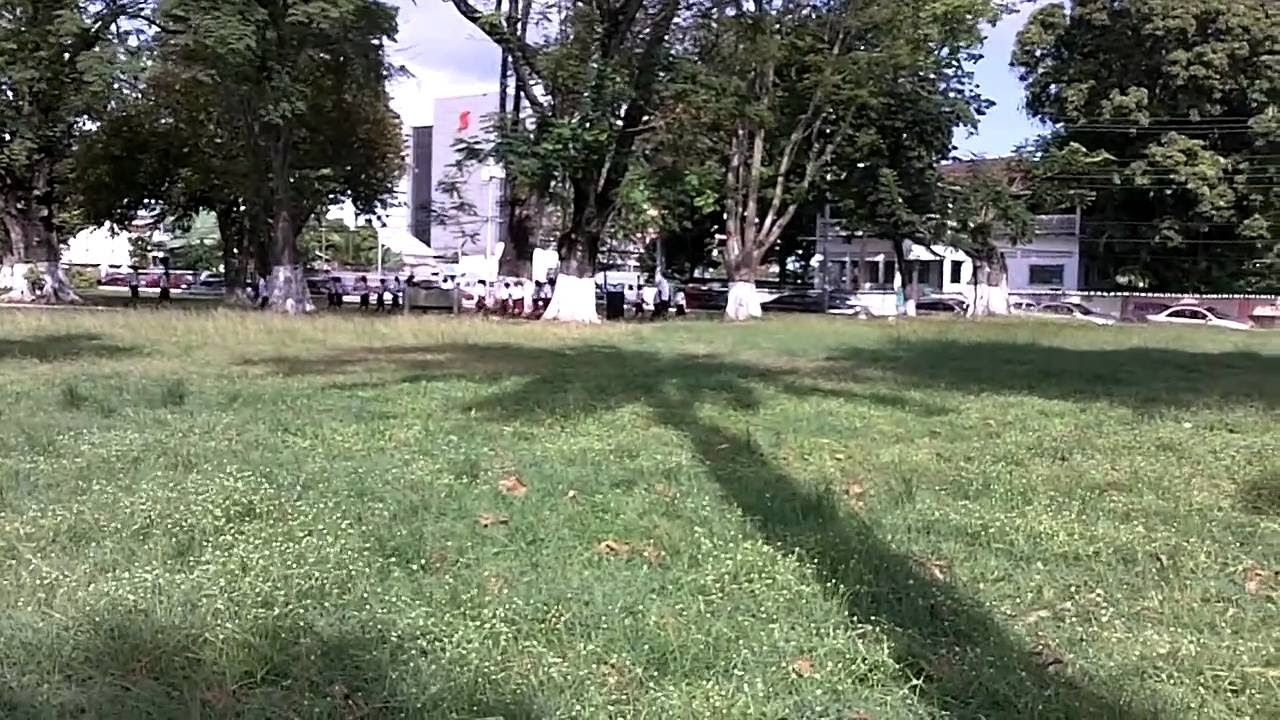 VICTORIA SQUARE, PORT-OF-SPAIN